About us
InterCamps has been conceived by like-minded professionals, passionate about international education, from different backgrounds and experiences but with the same common goal: make a difference by offering a safe but fun environment where teenagers can learn new skills, make friends from all over the world and create lasting memories.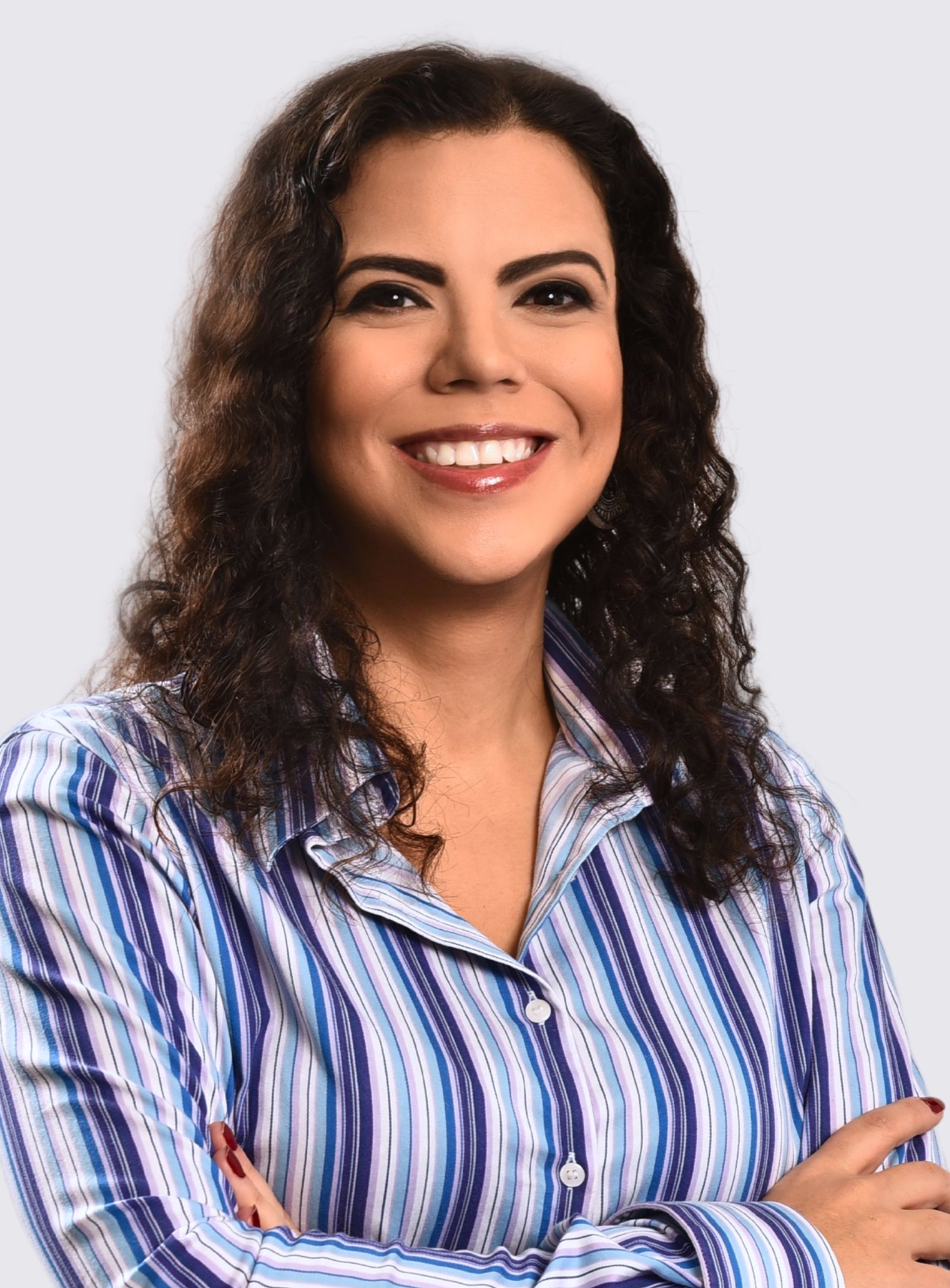 FOUNDER
Ellen Ribeiro
Ellen's got over 15 years of experience in the International Education field. She began her journey as a student, then became a teacher, worked as an agent in Brazil, and spent many years working in various UK schools. As a parent, she fully understands the importance of creating a safe environment for children to thrive in their learning journey.
Her passion for education is what fuels her main goal: to make a positive difference through InterCamps, where young learners can nurture their growth, build new friendships, and become global citizens.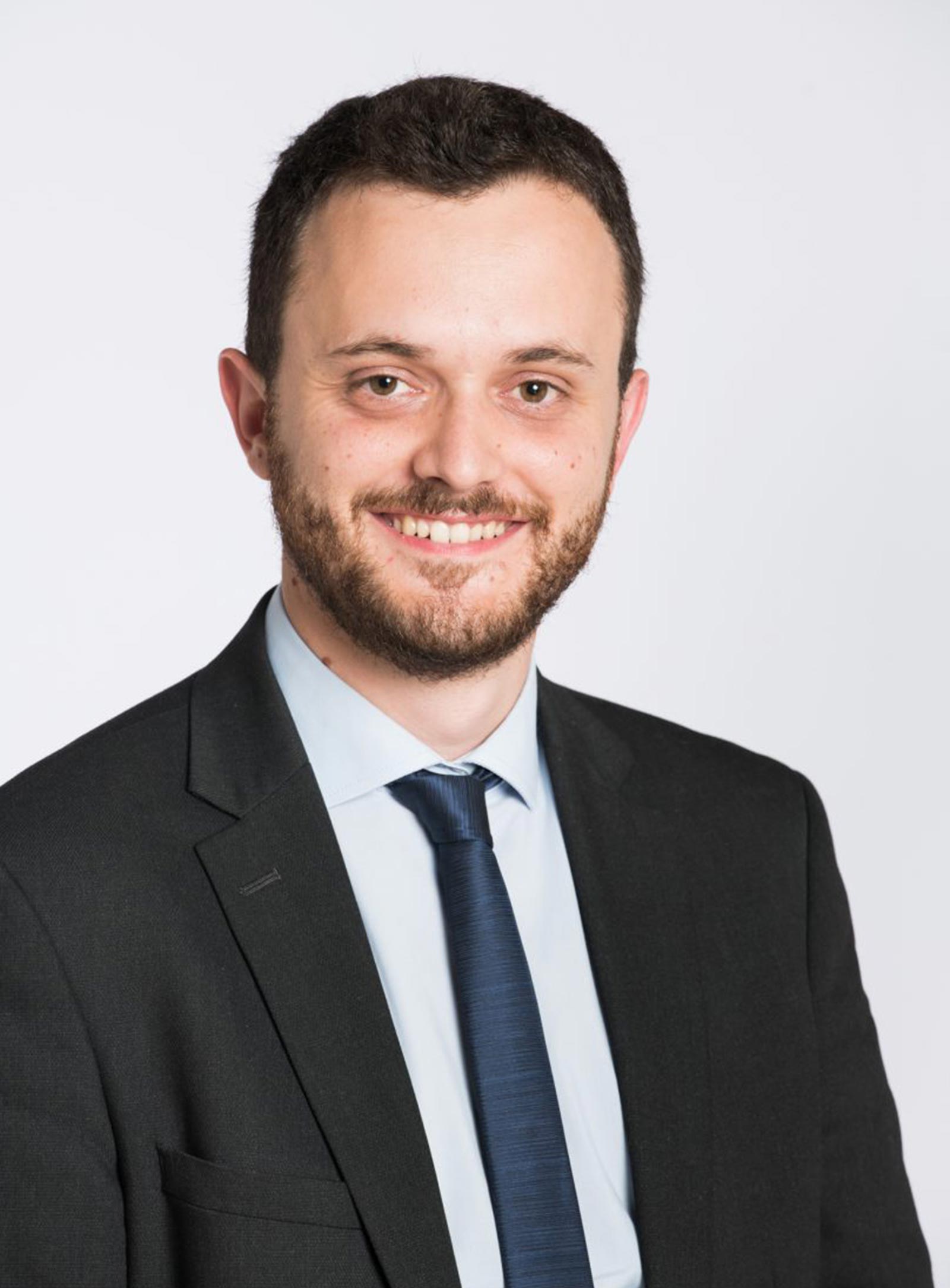 FOUNDER
Dorian Maillet
More than a decade ago, Dorian embarked on his journey as an activity leader in Toronto, Canada, and he quickly developed a deep passion for the industry. Upon relocating to the United Kingdom, he held diverse roles in operations, ranging from student services manager to Head of Operations for a specialized chain of Young Learners schools.
During his free time, Dorian enjoys exploring new places and actively participating in his local community. In 2020, he was elected as the deputy-mayor of Bourgoin-Jallieu, his hometown in France.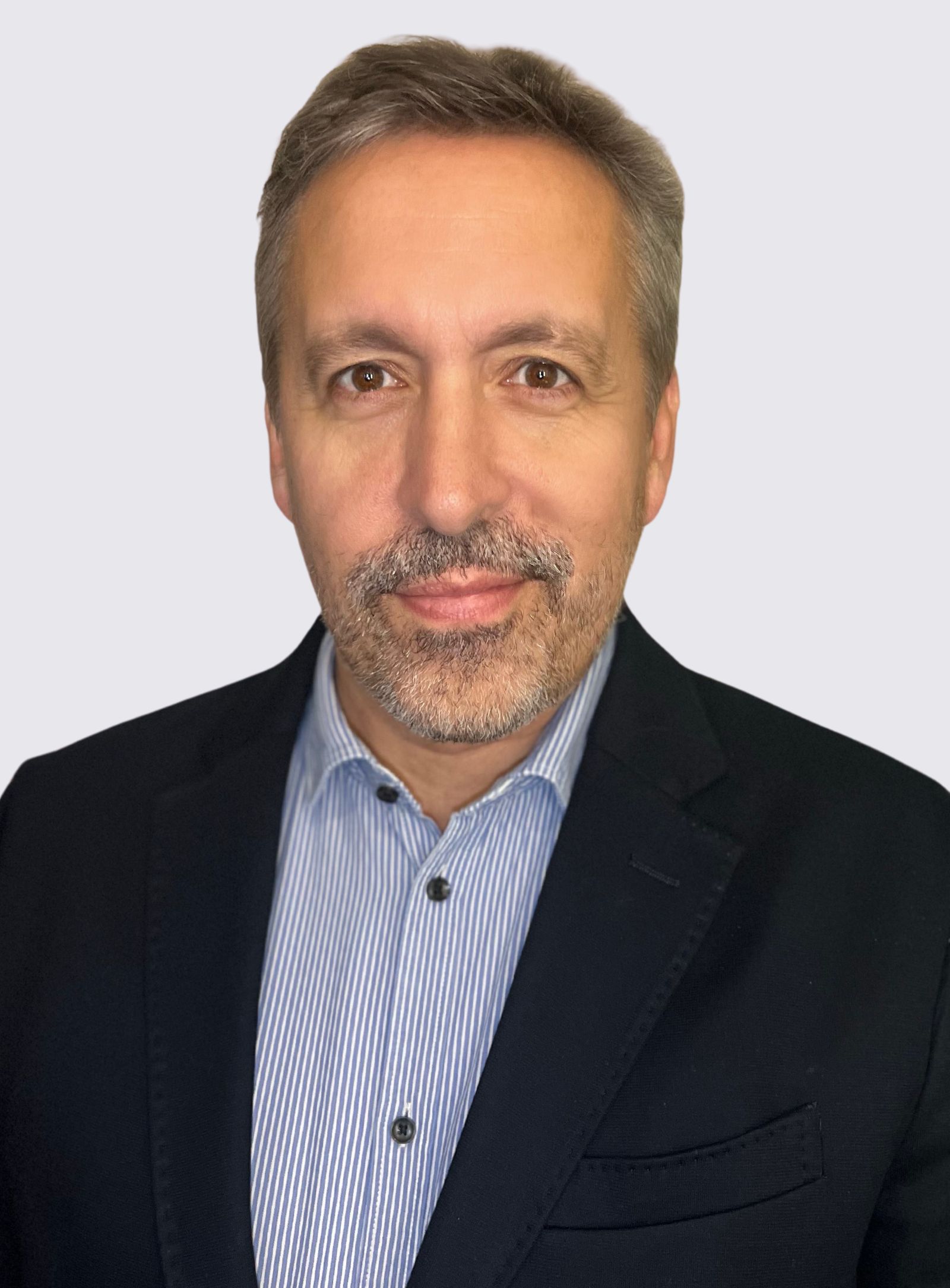 FOUNDER
Laurent Potier
Laurent possesses over 25 years of valuable experience within the International Education Travel industry, having worked on both the agency and provider sides of this dynamic field. His enduring passion for languages and unwavering fascination with diverse global cultures have been the driving forces behind his career.
Laurent firmly believes that educating children plays a pivotal role in fostering mutual understanding, ultimately contributing to a more interconnected and harmonious world. His dedication to these principles has shaped his journey in the industry, making him a convinced advocate for international education and cultural exchange
Book your next adventure now!
Opt for the quickest route to booking: select the programme you are interested below: