Where language learning meets adventure!
At InterCamps, we are dedicated to providing an unparalleled experience for young learners seeking to improve their abilities in languages. Our passion lies in crafting vibrant and transformative holiday camps that combine language acquisition with unforgettable adventures. Beyond language proficiency, InterCamps empowers participants with invaluable life skills. From cultural awareness to teamwork, our programmes instill qualities that extend far beyond the classroom.
Join us at InterCamps, where language learning meets adventure, and every stay becomes a story worth telling.
Explore our programmes today and set your child on a path to linguistic mastery and unforgettable experiences!
InterCamps aims to provide a safe and enjoyable experience for its participants, counting on very experienced and passionate staff.
Our method is simple, we rely on the three fundamental pillars that make InterCamps programmes successful, and we never stray from them: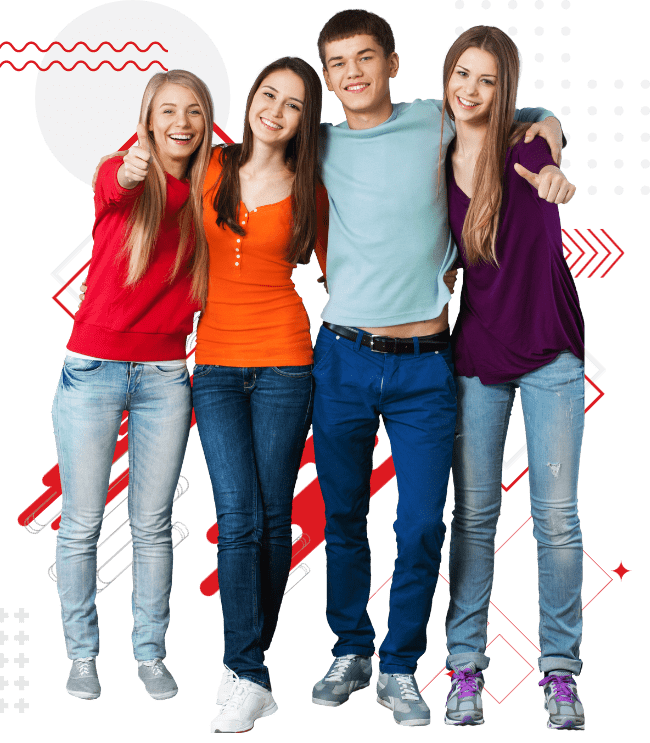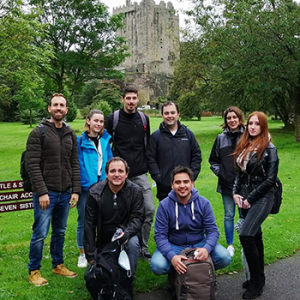 "As an English teacher, I was thoroughly impressed with Intercamps' program in Abondance, French Alps, where I brought a group of students. The experience was not only educational but also incredibly fun for the kids. The well-structured activities and the attention to safety were outstanding. Intercamps truly provides a well-rounded and enriching experience for young learners, and I look forward to coming back next year."

July 2023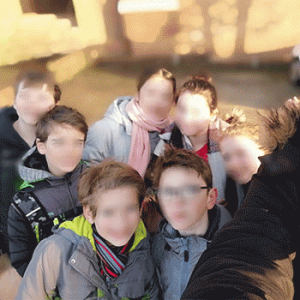 "We're thrilled with our 15-year-old's incredible summer adventure in Abondance, French Alps in July 2023. The program's blend of outdoor excitement, cultural immersion, and their commitment to safety has left us as parents absolutely delighted. It was truly a summer to remember for our child, thanks to Intercamps."

July 2023
From our InterCamps Experts to you!